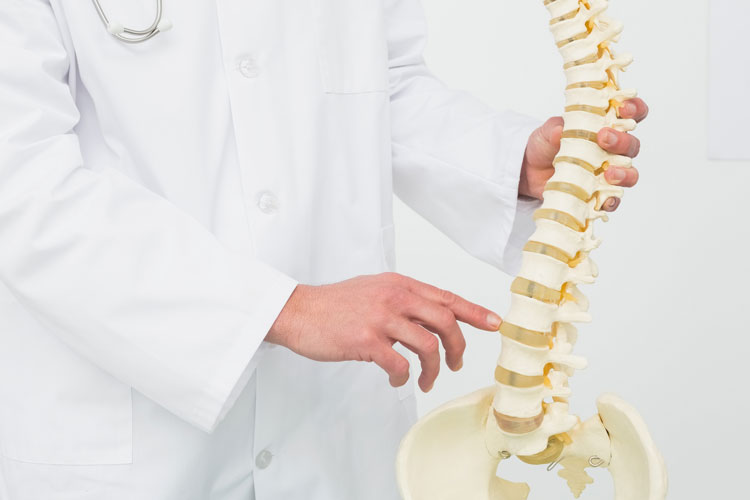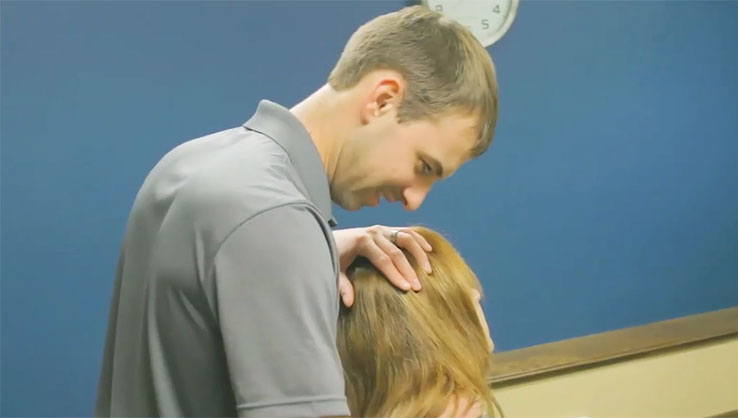 About Us
Rittgers Spine & Wellness
At Rittgers Spine and Wellness, we are committed to helping you get back to the activities you enjoy by working to relieve any pain you may be experiencing.
Our staff aims to make this process as quick and efficient as possible, while still maintaining the small-town atmosphere that our community members deserve. 
Read more about Rittgers Spine and Wellness on our About page.
Happy Clients
Testimonials
Dr Jake is the best… we left an excellent chiropractor in California and had been searching here for someone with equal talent, knowledge, and ability. We found that in Dr. Rittgers. He and his staff provide a much needed service with care and concern for each patient.
Roberta
Jake and his staff are always ready to take care of you. Everyone is friendly and professional. If your body needs a chiropractic adjustment, or you have an ache or pain come in and see Jake. Jake Rittgers, unlike some chiropractors, wants you to get better so you don't have to have frequent visits. Rittgers can also help on your weight loss journey.
Tina
I was in Pocahontas in November 2019 visiting my sister and needed help with a very sore neck. She recommended Dr. Jake, who she'd seen many times. I was VERY impressed with his knowledge of my complex condition and his careful and gentle treatment. I highly recommend him.
Marilyn